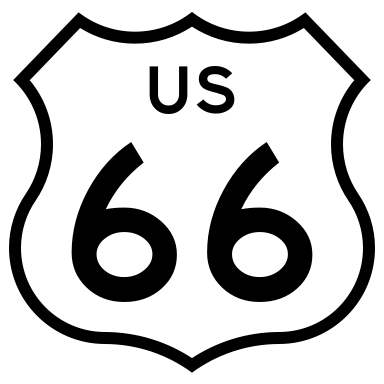 A friend alerted me this morning that an item had been removed from his Zazzle store because it contained imagery related to Route 66, the iconic US highway that ran from Chicago to LA. A company based in the Netherlands, Tempting Brands, apparently claims to own the trademark to Route 66 and has been sending takedown notices to Zazzle users relating to merchandise that includes the Route 66 logo. A quick search showed at least one other Zazzle user who's merch had been taken down for the same reason. That user posted a screen capture of his takedown letter here.
The licensing website for Route 66, with information on licensing and use of Route 66, includes dozens or hundreds of photographs, sounds and movies relating to Route 66 that appear to be vintage stuff, including having the classic song "(Get Your Kicks On) Route 66" playing over an image montage. But there is absolutely no information indicating that they have asked for, paid for or received the rights to use any of the images, videos or sounds on their licensing site. In fact, there's very little information overall about the company, actual licensing, their history of ownership, anything at all. There's not a lot of information about the parent company Tempting Brands either, their official website address just links back to the Route 66 licensing website already linked above.
I have to admit to being incredibly confused about this. Route 66 was a federal US highway that existed for 70 years before being decommissioned and is one of the classic icons of Americana and the development of America's car/roadtrip culture. I can't fathom that any company, individual or organization could claim to own a trademark to the name or symbol of Route 66. There are some very specific trademarks and copyrights held in relation to Route 66, such as the old 60s TV series, but courts have shown that even those are very limited due to the nature of Route 66.
Technically the route was decommissioned and I can see the symbol potentially existing in a legal limbo, but there are thousands of companies, communities and individuals who have used Route 66 logos and symbols over the years for just about every use imaginable, including t-shirts, business logos, a movie, TV series, even a state park. Every state the route passed through has a Route 66 historic preservation association. It's simply unfathomable to me that this trademark can stand as legally binding. The fact that it's held by a European company is just insulting on top of that.
For those of you who would like to contact the relevant parties about this, feel free to call Zazzle at 1-888-8ZAZZLE (892-9953) or (408) 983-2800. Tempting Brands contact information is:
Tempting Brands B.V.
Westerkade 27-3
1015 XE Amsterdam
The Netherlands
T: +31 (0)20 778 2156
http://www.temptingbrands.com
Martijn Berkhout MA
Managing Director
E: mberkhout@temptingbrands.com
Below you'll find a series of screen captures I took of the licensing site as it stands now: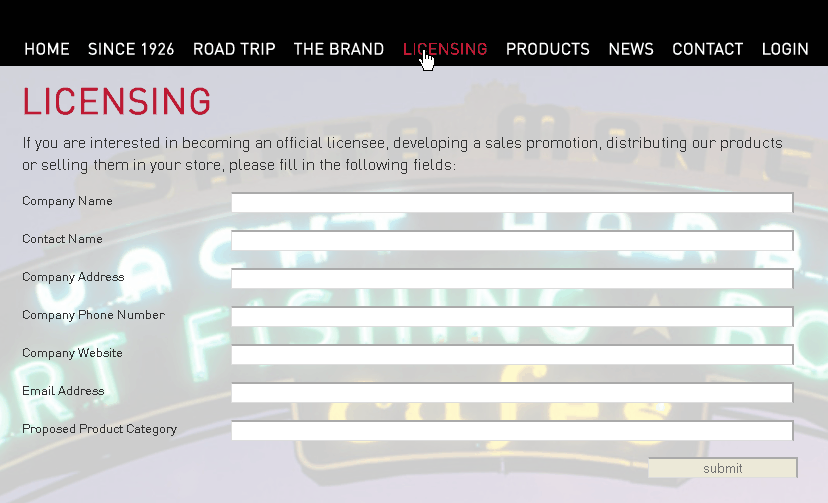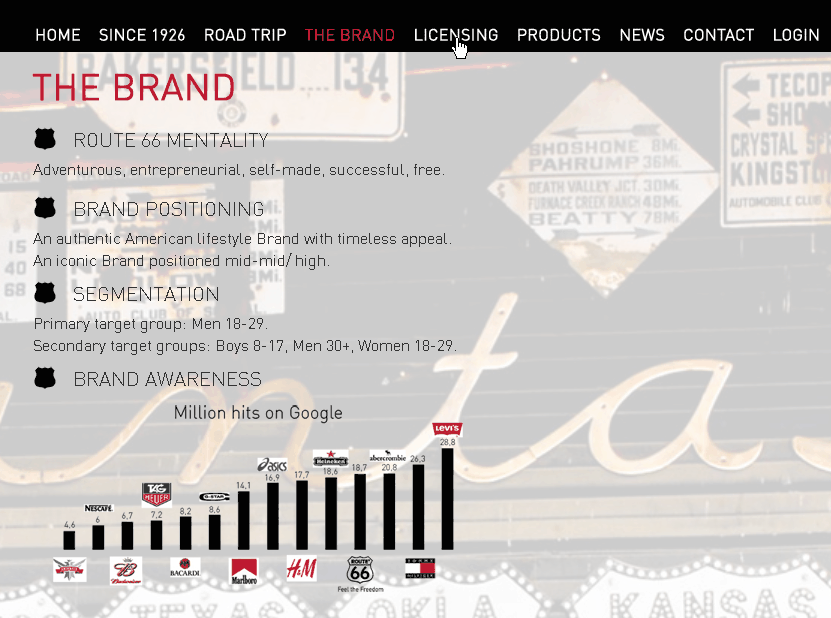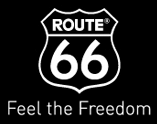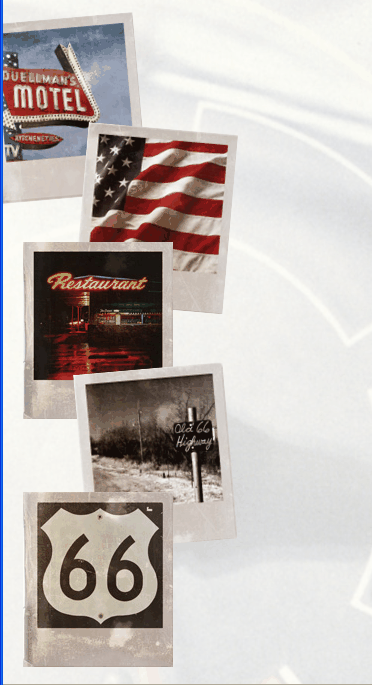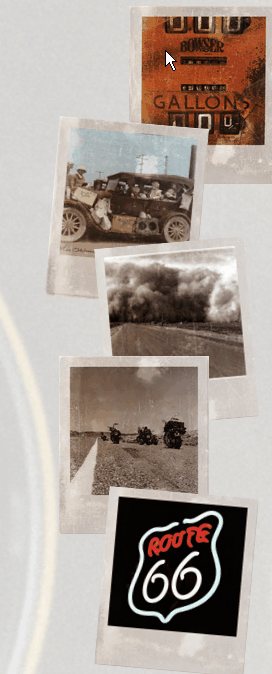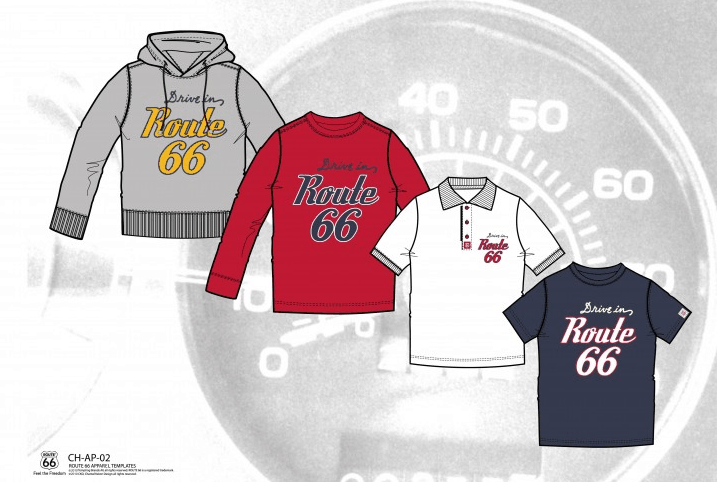 Tags: business · infringement · route 66 · Tempting Brands · trademark · Zazzle6 Comments - Follow the string